The Regional Video Service for Universities
educast.nrw is a project that aims to enable and support digital video based e-learning for public higher education institutions in North Rhine-Westphalia and is funded by the state of North Rhine-Westphalia as part of the "Digitale Hochschule NRW" program. The educast.nrw video service cooperates with ORCA.nrw and supports the production and exchange of OER video content for participating institutions.
The integration of educast.nrw into the institution's learning management systems (ILIAS or Moodle) makes the service familiar and user friendly for students and teachers and allows to combine existing e-learning courses with educational video content. The recorded videos and livestreams can also be used for a variety of learning settings like flipped classroom concepts, massive open online courses (MOOCs) or cooperative lecture series.
By sharing project resources with the participating institutions and the use of open source software, educast.nrw offers an effective, barrier-free and privacy oriented solution for digital video based education.
Do you have any questions about educast.nrw? Please send an e-mail to info@educast.nrw.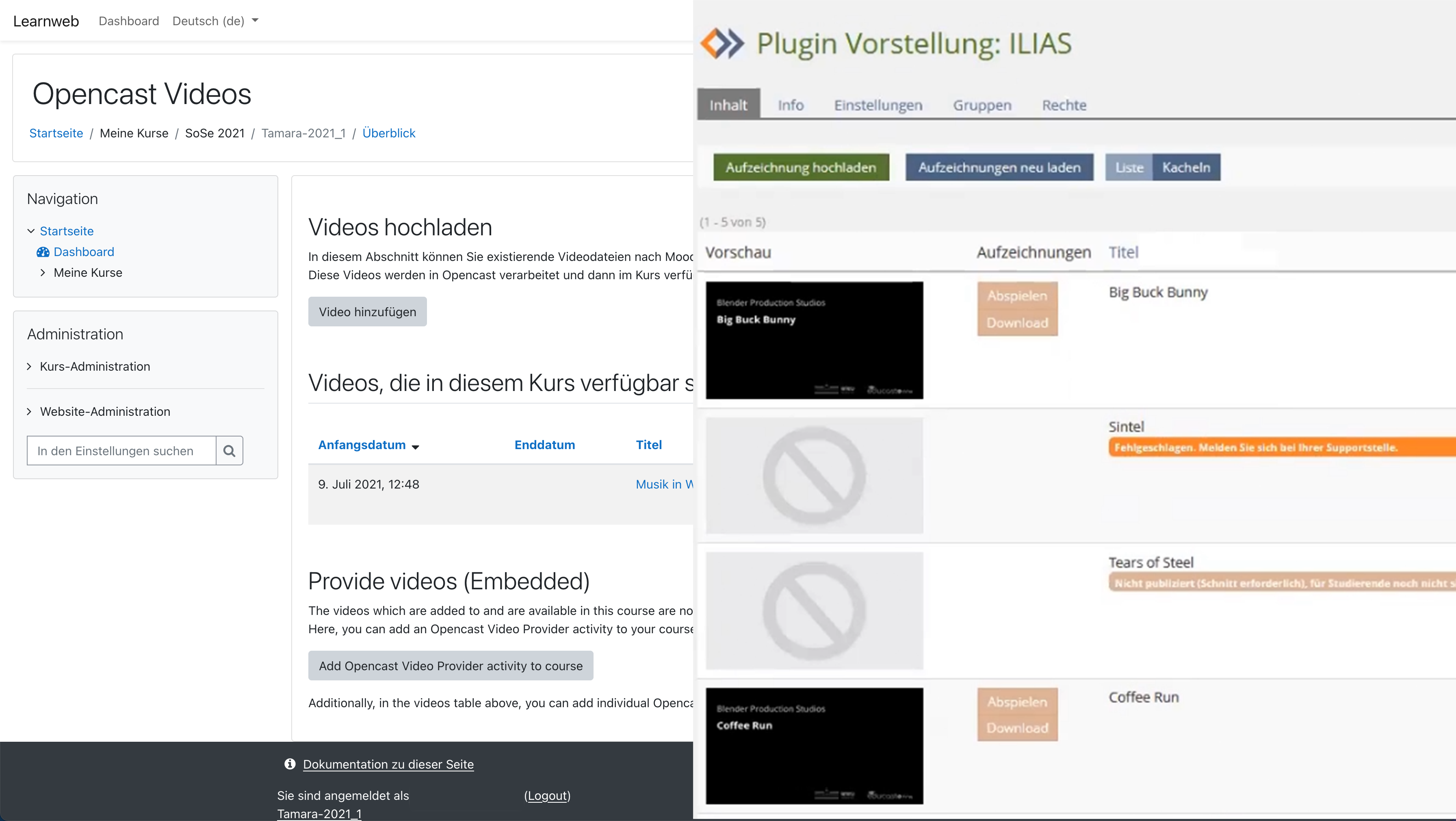 educast.nrw supports the Moodle and ILIAS learning management systems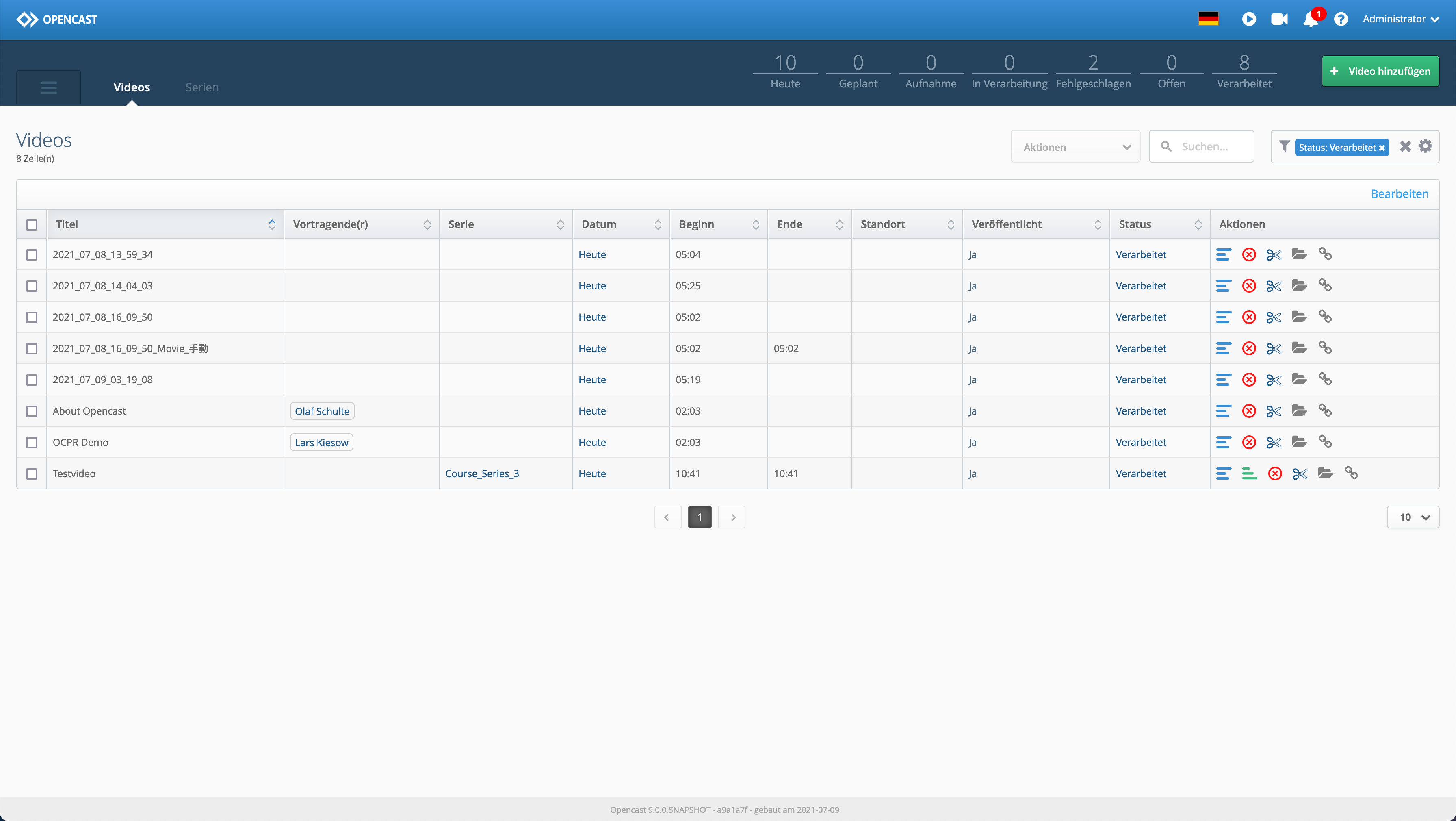 The open source software Opencast is used for educast.nrw video recordings